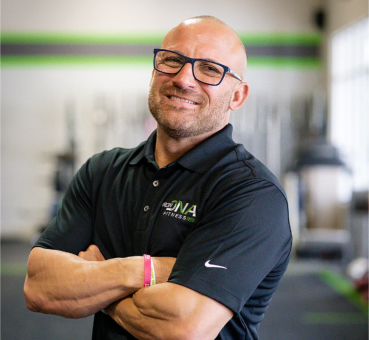 Jonas Elliot
CrossFit Level 1 Certification
Crossfit athlete and competitor with over 6 years of experience coaching in the sport as well.
Jonas values the ability to coach his clients speaking from experience throughout his crossfit journey.
Experience with working with children, fitness enthusiasts, athletes, and beginners in crossfit, training and group classes.
Jonas has a passion for sports and helping people improve their overall fitness level.