WHAT IS CROSSFIT IRONSTABLE?
CrossFit IronStable workouts are in line with CrossFit's methodology of "constantly varied functional movements performed at a relatively high intensity" as well as some TLC from our highly qualified CrossFit Level 1 instructors. The functional movements that our coaches teach reflect the best aspects of gymnastics, weightlifting, running, and rowing – the core movements of life! With our programming you will see dramatic changes in your fitness gains.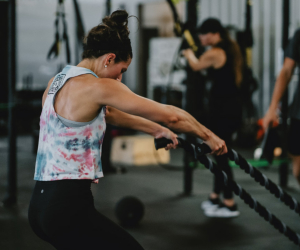 We are always happy to have new folks drop by and share the love. We're simply raising the bar and offering you a $20 drop in rate, allowing you to experience the true Iron DNA Fitness experience of CrossFit!
Our CrossFit program is developed to enhance an individual's competency at all physical tasks. Our athletes are trained to perform successfully at multiple diverse and randomized physical challenges. The Crossfit IronStable professional coaching staff will teach you how to move safely, effectively, efficiently, and with the necessary range of motion and movement patterns that ensure the best results. Enjoy your workout in a fun, supportive and fast-paced environment.
SO WHAT DOES THIS MEAN FOR YOU?
Results! Our CrossFit IronStable programming aims to improve your capacity in all ten recognized fitness skills: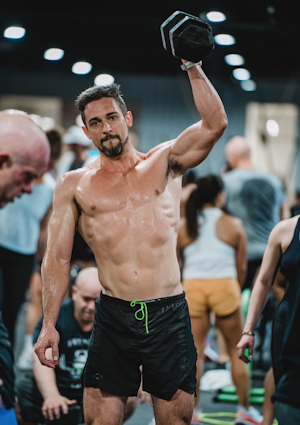 Cardio-respiratory Endurance
Stamina
Strength
Flexibility
Power
Speed
Coordination
Agility
Balance
Accuracy
The results are undisputed and shared by every individual regardless of your current fitness level.