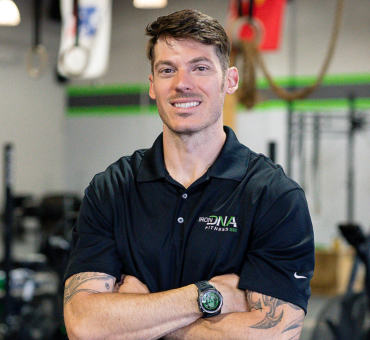 Doug Freeman
NASM Certified Personal Trainer
Performance Enhancment Specialist
Corrective Exercise Specialist
Spartan SGX Coach
TRX Training Coach
In 2015 my professional fitness journey began as I separated from the US Air Force and moved to Fort Myers, FL. Before I made the transition from military life to civilian world I knew I wanted to help people become better versions of their self, focus more on a functional lifestyle and to educate that there are no boundaries to their potential.
First and foremost, I enjoy training all clients whether young or old but my area of expertise is training high school and collegiate athletes. I understand the mentality it takes for hard work and the focus and sacrifices needed to make it to the next level.
My philosophy is wake up knowing there are no limits to the potential you possess. Now let's get some work.